Por
Fabián Vega
• May 31st, 2009 • Categoria:
Por Defecto
•
3 Comentarios »

Los 50 discos favoritos de Kurt Cobain
Parte V (10-1)
Después de una pausa de dos semanas y por causa de muchas obligaciones en CDC como la preparación del cubrimiento de Sasquatch! vuelve Por Defecto. Mil disculpas por esta demora.

Hoy termina la serie de 5 programas que recopilan una canción de cada uno de los 50 discos favoritos de Kurt Cobain. Si éste es el primero que usted escucha, los anteriores estan en el archivo de Por Defecto.
Listado de canciones:
Butthole Surfers "Bar-B-Q-Pope"
Saccharine Trust "I am Right"
Scratch Acid "Greatest Gift"
MDC "I Remember"
Fang "The Money Will Roll Right In"
The Shaggs "Philosophy of the World"
The Vaselines "Jesus Wants Me for a Sunbeam"
The Breeders "Doe"
Pixies "Gigantic"
Iggy & The Stooges "Search and Destroy"
Audio clip: Adobe Flash Player (version 9 or above) is required to play this audio clip. Download the latest version here. You also need to have JavaScript enabled in your browser.
Video extra:
La lista de los discos (10-1):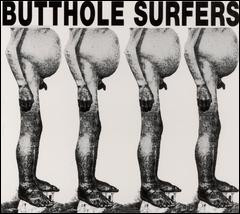 10. Butthole Surfers
Butthole Surfers EP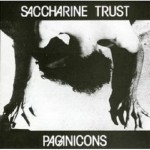 9. Saccharine Trust
Paganicons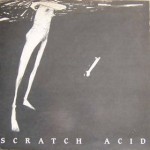 8. Scratch Acid
Scratch Acid EP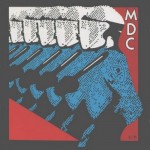 7. MDC
Millions of Dead Cops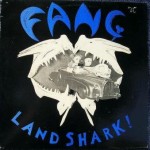 6. Fang
Land Shark!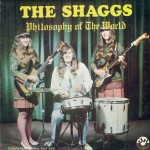 5. The Shaggs
Philosophy of The World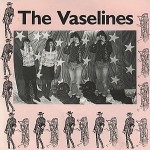 4. The Vaselines
Dying for It EP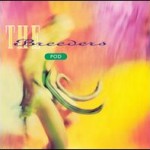 3. The Breeders
Pod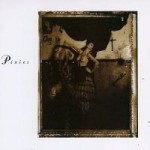 2. Pixies
Surfer Rosa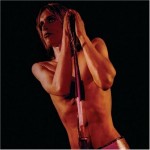 1. Iggy & The Stooges
Raw Power
---